First service free
with a 5-year Care Plan
Volkswagen Care Plans1 cover your first 3 or 5 scheduled services, offering you great value, hassle-free servicing.
You'll get your first scheduled service for FREE when you purchase a 5-year Care Plan with any model in the Volkswagen range.
To purchase a Volkswagen Care Plan, simply contact your local Contact Us →.
Read terms and conditions
Find out if you are
eligible for a Care Plan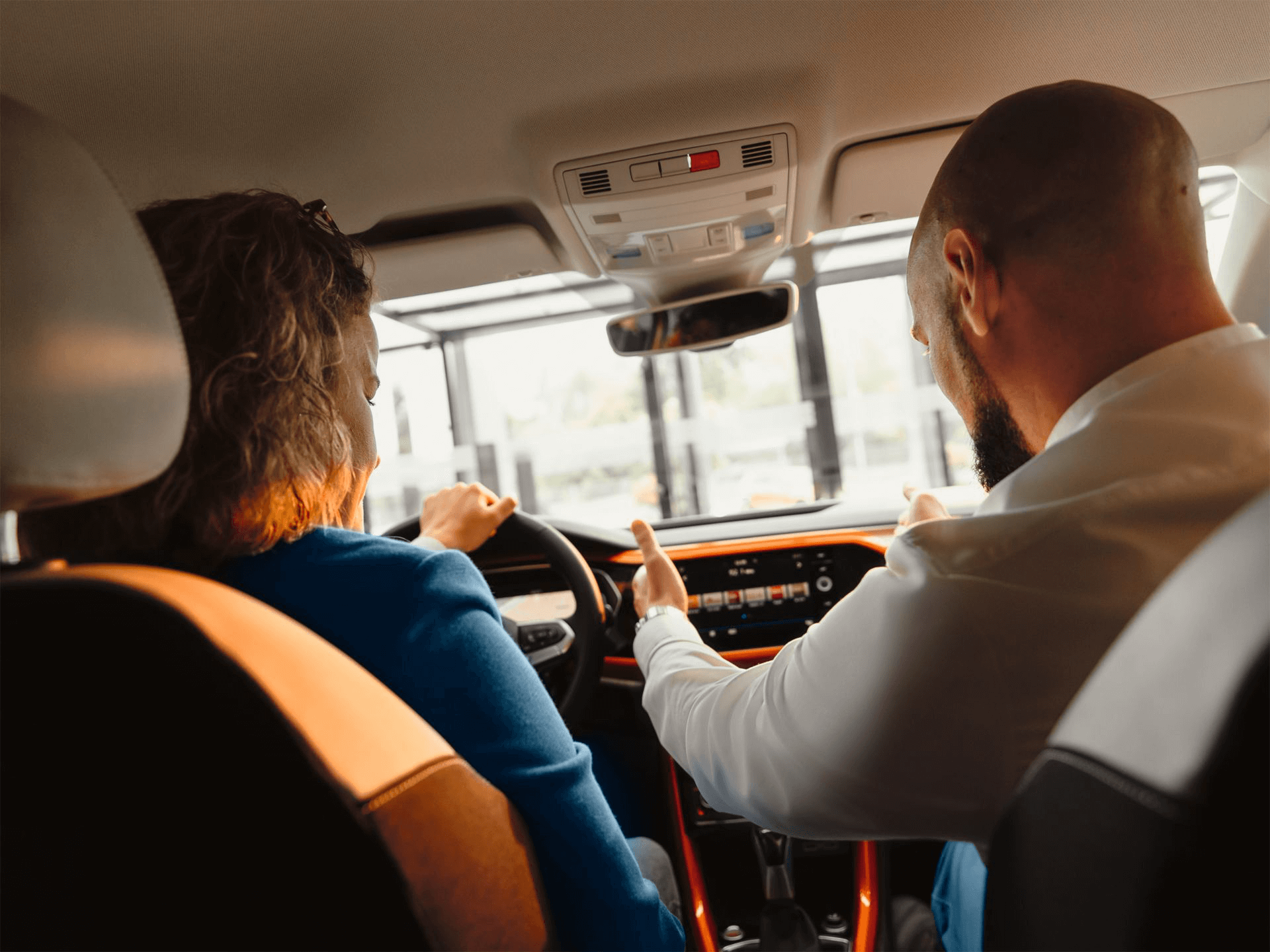 Buying a new Volkswagen?
Anyone buying a new Volkswagen is eligible to purchase a Volkswagen Care Plan1. Ask about bundling your Volkswagen Care Plan with your finance.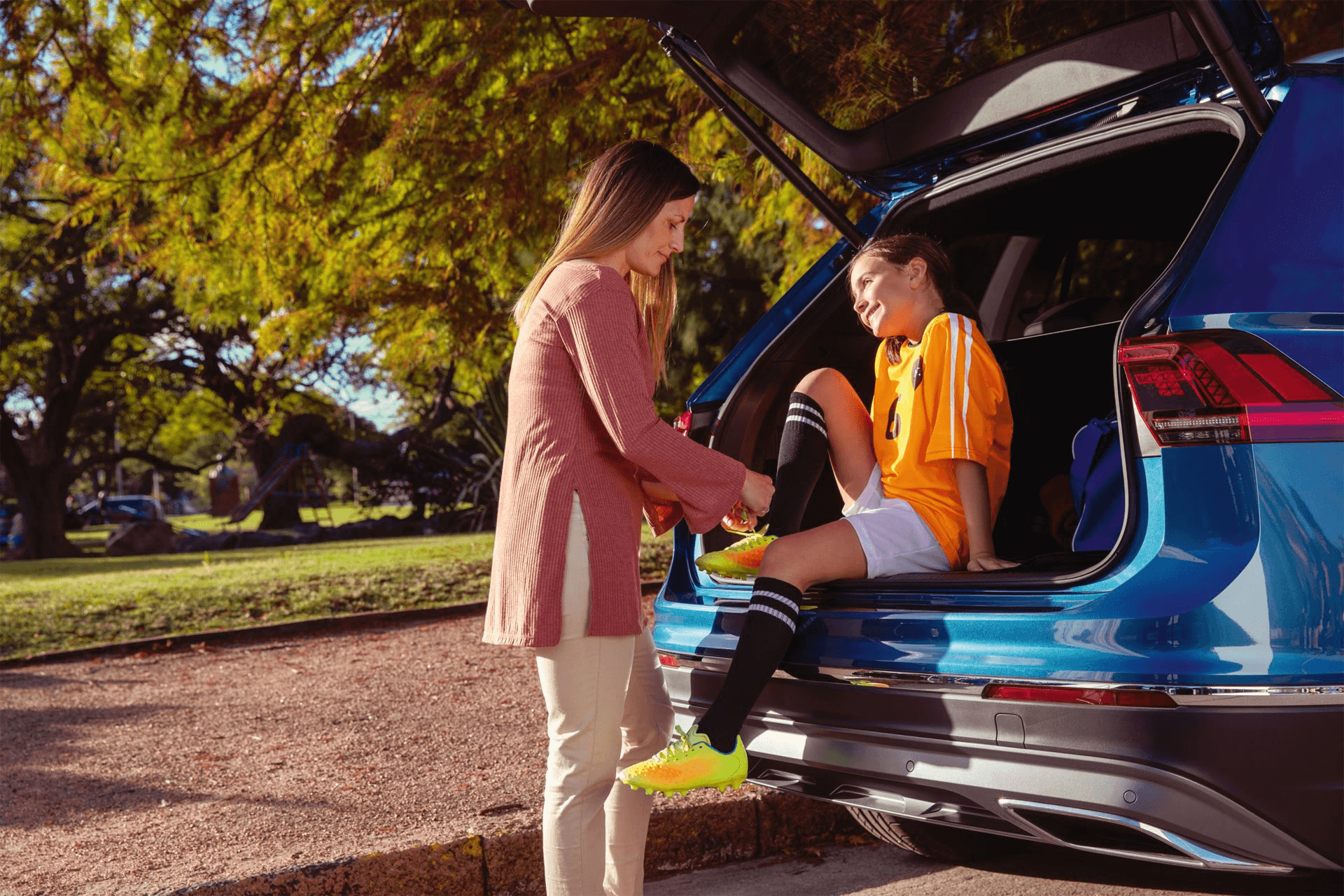 Already bought a Volkswagen?
If your Volkswagen has not yet had its first scheduled service and is no more than 15 months old with less than 22,500kms on the odometer (with the exception of Volkswagen Crafter models being no more than 30,000kms) you are eligible to purchase a Volkswagen Care Plan1.
– All items in your scheduled service, such as labour, parts and fluids.
– Volkswagen technicians will work on your vehicle and will only use Volkswagen Genuine Parts®.
– All parts come with two years warranty2.
– Volkswagen's safety and diagnostic check.
– Volkswagen Roadside Assistance3 – renewed at each completed scheduled service, for the duration of your Care Plan1.
Safety and diagnostic
check
We're serious about your safety. That's why we perform a safety and diagnostic check on every vehicle we service. So when your vehicle is returned, it's running just like the day you bought it.
Simpler. More predictable.
Better value.
Whether you choose to pay up front or include with your new vehicle finance – you'll have true peace of mind for your servicing costs. And there's savings to be had off the total Assured Service Pricing RRP →.
Plus, with every 5-year Care Plan, you'll get your first scheduled service for FREE.
To purchase a Volkswagen Care Plan1, contact us →.